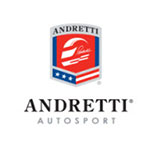 World renowned race team leader Andretti Autosport (AA) has selected Specialty Components as an air bearing supplier.
Through this sponsorship, Specialty Components delivered a model SRA350 precision frictionless spherical air bearing to Andretti Autosport's manufacturing and test facility. The bearing provides a frictionless ball-joint pivot in their dynomometer used for precision horsepower measurement. During operation, the bearing carries up to 2,000 pounds load with zero friction. The frictionless nature of this high-capacity spherical bearing will greatly improve the level of accuracy of measurement when monitoring horsepower.
We look forward to the team's great success this race season!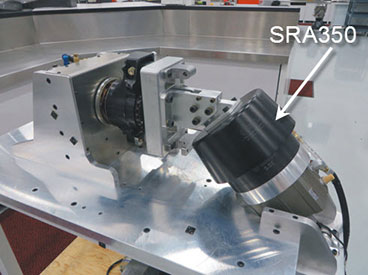 Above: Andretti Autosport dynamometer with Specialty Components SRA350 spherical air bearing
---
Comments: